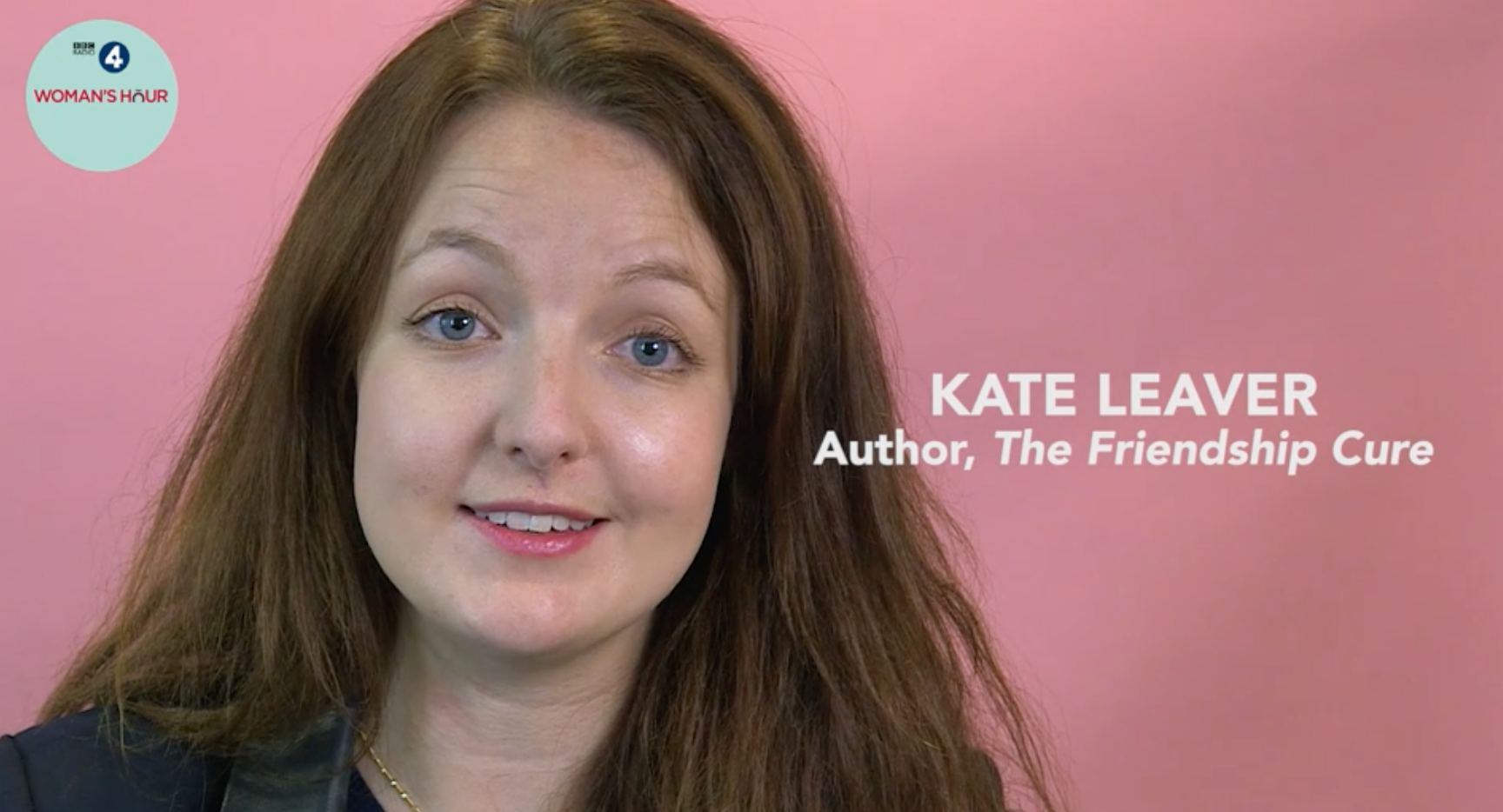 Kate Leaver gives some advice on how to make and end friendships in this video for BBC Radio 4.
Kate Leaver appeared on The Today Show, The Daily Edition, ABC News Breakfast and Studio 10. This is a showreel of highlights.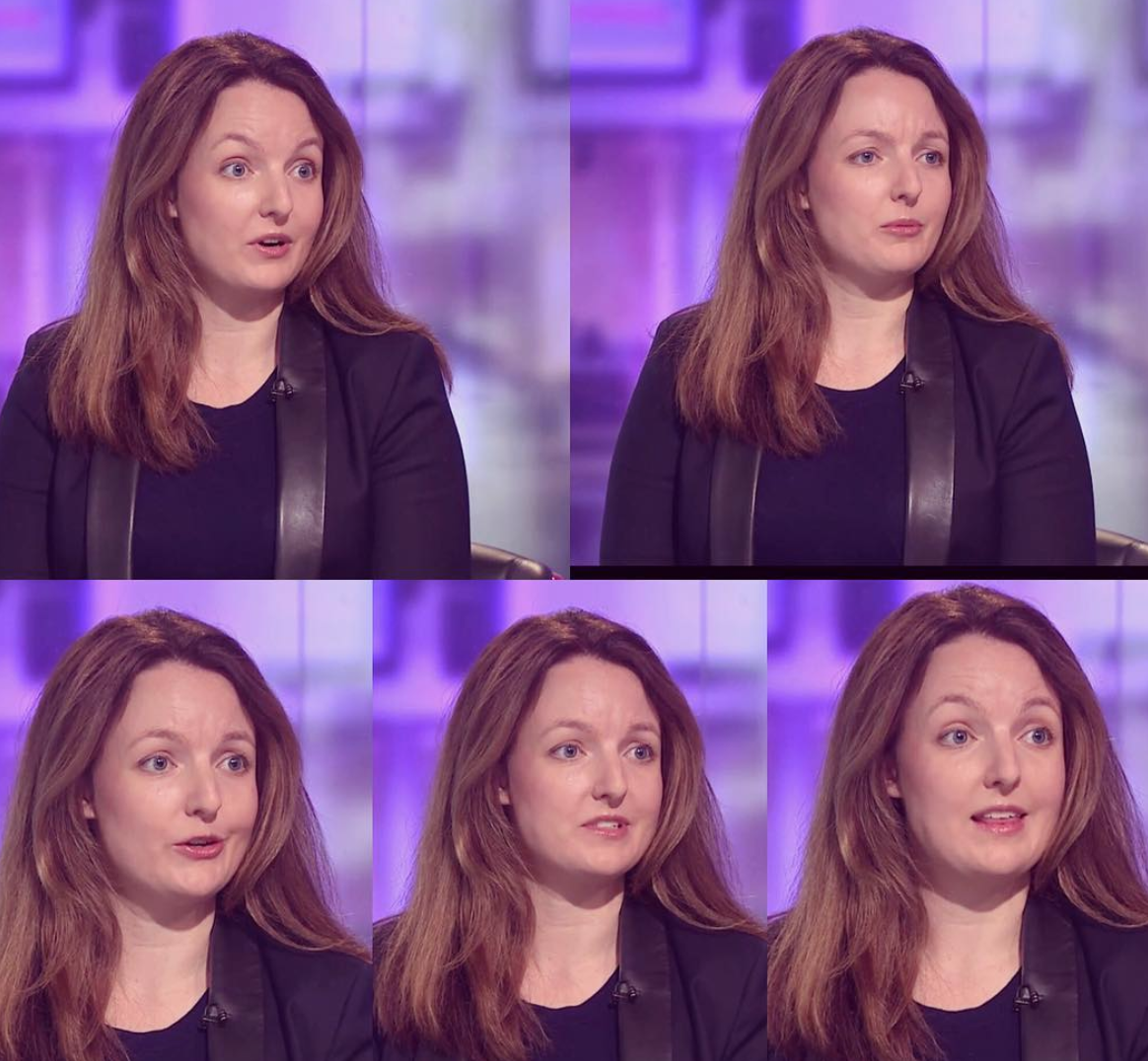 Kate Leaver spoke to Matt Frei about antidepressants, after a major study came out declaring that they work.
Kate Leaver was recruited by Bumble UK as a ghosting specialist for their anti-ghosting campaign.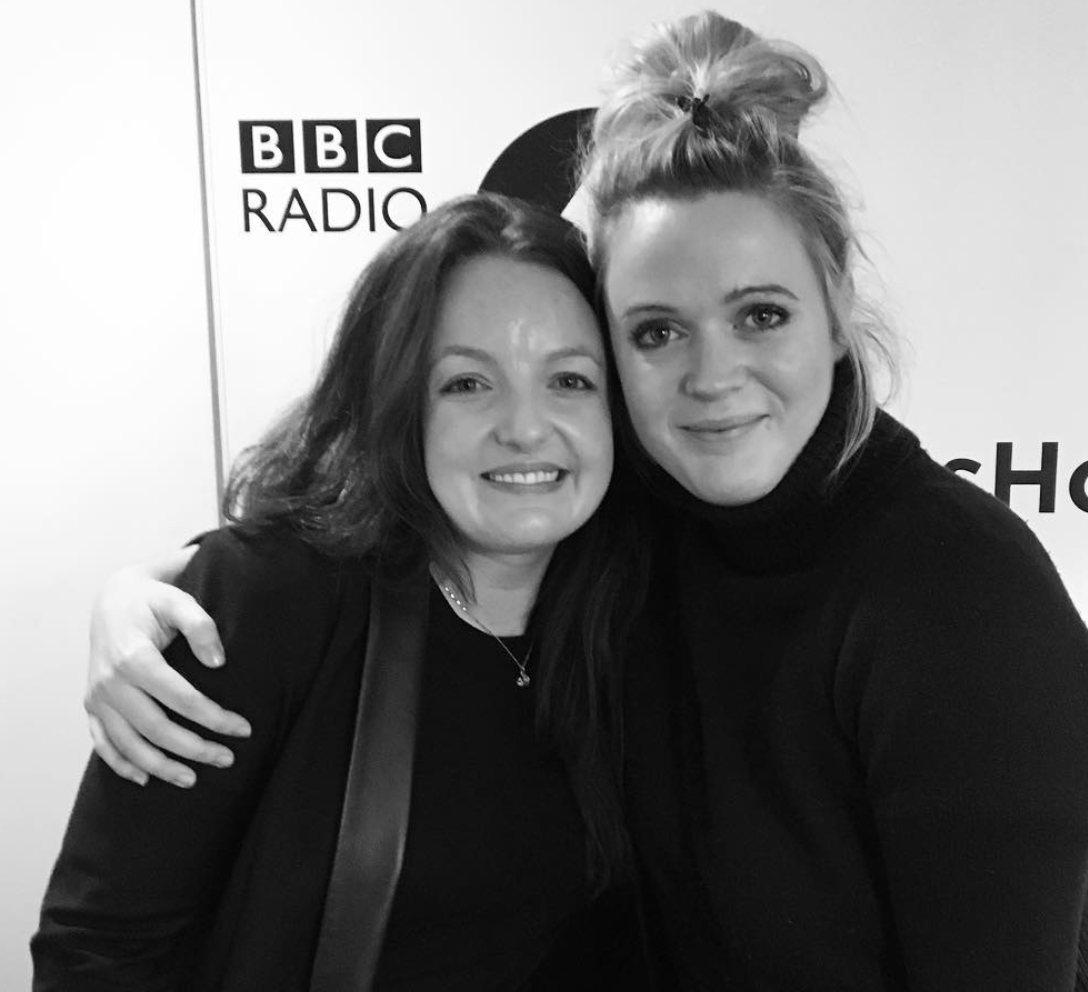 Kate Leaver was a guest on BBC Woman's Hour alongside Dolly Alderton to talk about female friendship and her book, The Friendship Cure.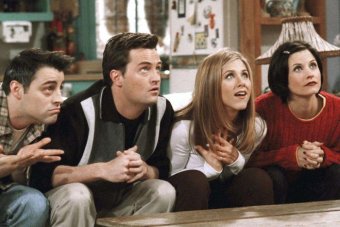 abc radio national life matters
Kate Leaver talks about friendship with ABC presenter Amanda Smith.
Kate Leaver appears on the "Be Inspired" segment to talk about her book, The Friendship Cure.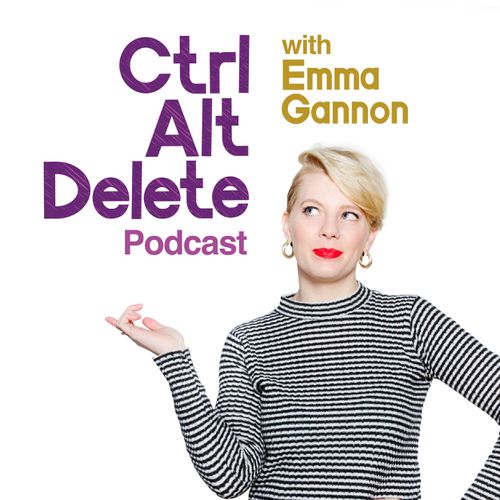 ctrl alt delete with emma gannon
Kate Leaver recorded a live podcast with Emma Gannon at The Soho Hotel after a screening of Home Again. They talked moving cities, friendship and break-ups.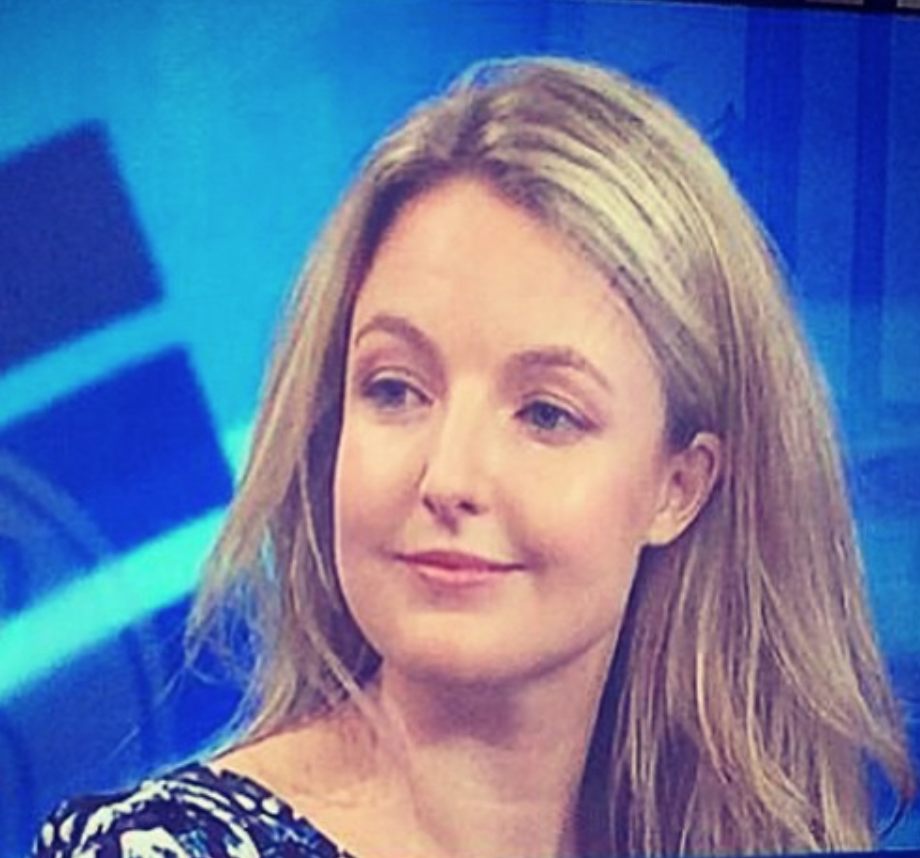 Kate Leaver was a guest on Australian breakfast TV show, Studio Ten, talking about the abuse women receive online and a video series she'd directed for Mamamia.
in my head with gemma cairney
Kate Leaver appears on presenter/journalist/champion Gemma Cairney's podcast series, In My Head, to talk about bipolar disorder. For The Pool.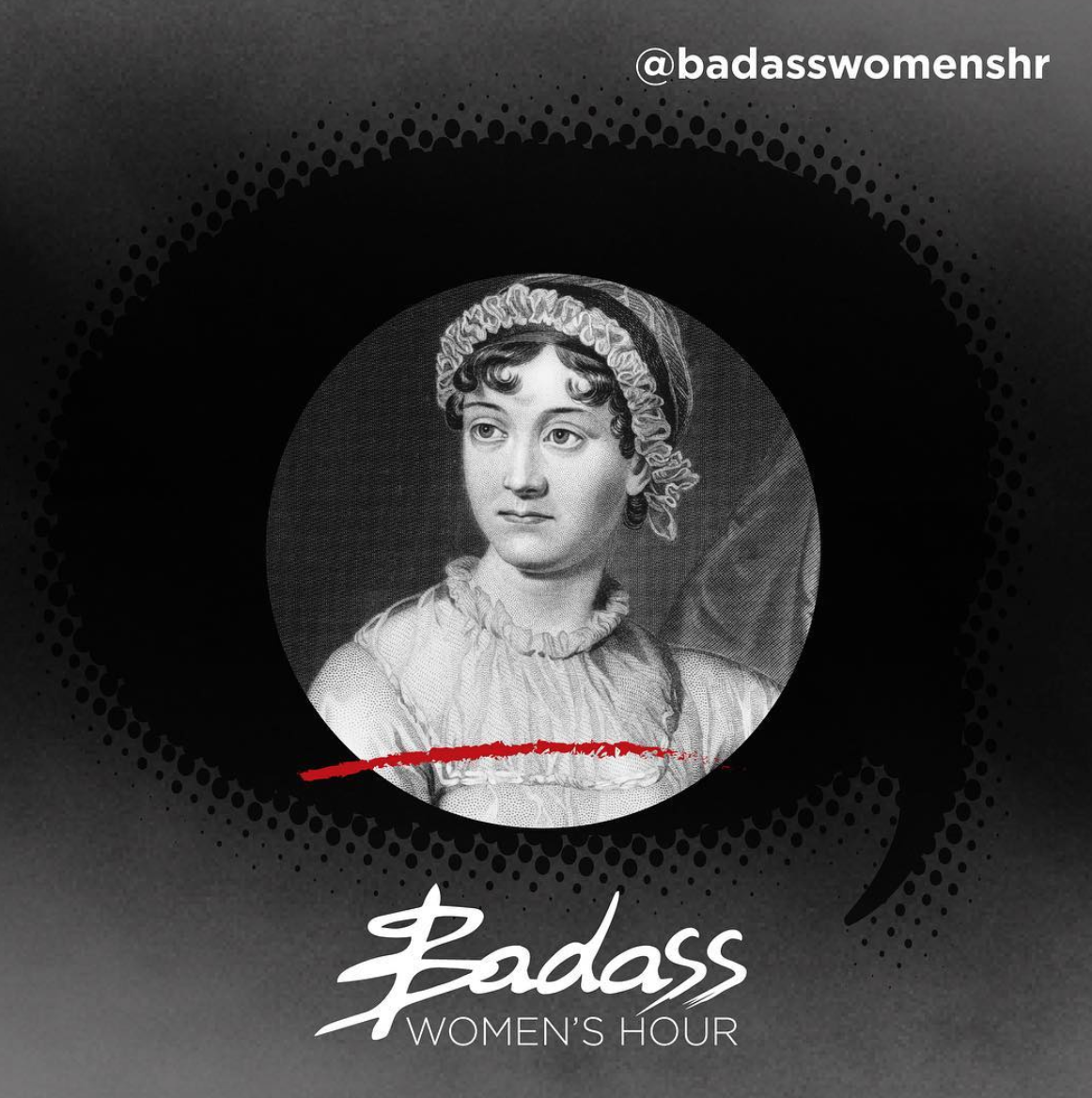 Kate Leaver is a guest on TalkRadio's Badass Women's Hour, talking to hosts Harriet Minter, Natalie Campbell and Emma Sexton about why Jane Austen is an historical badass (around the 38 minute mark).
Kate Leaver was interviewed by co-host Viv Egan about WhatsApp friendship, evolutionary psychology, her buddy trip to Greece and why she wrote her book, The Friendship Cure.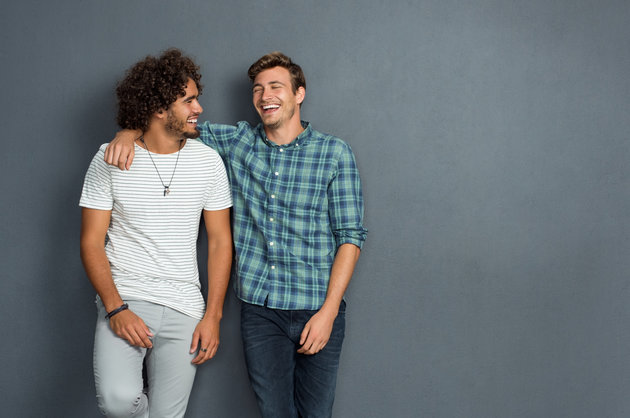 Kate Leaver was quoted in this HuffPost article by Rachel Moss, about the importance of male friendship.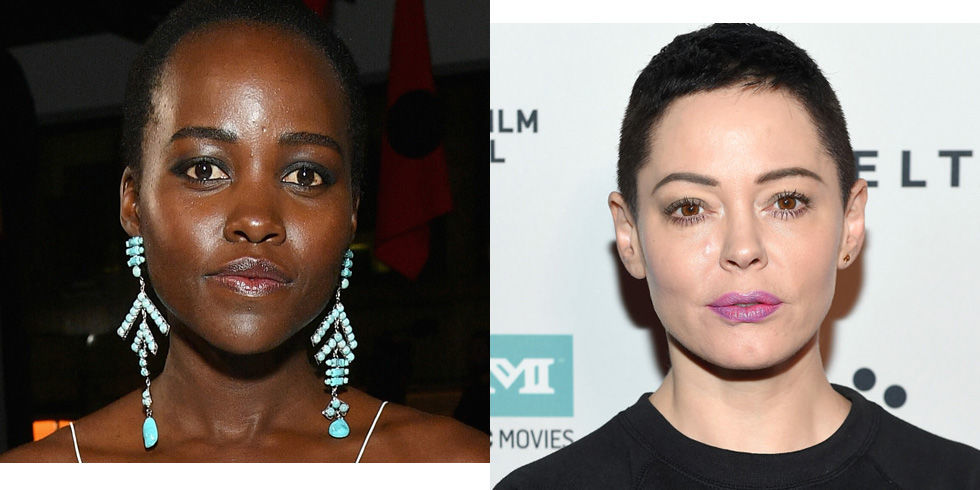 In light of the Weinstein revelations and #MeToo movement, Esquire asked Kate Leaver to provide some advice on how to support a woman who's been through sexual harassment or assault.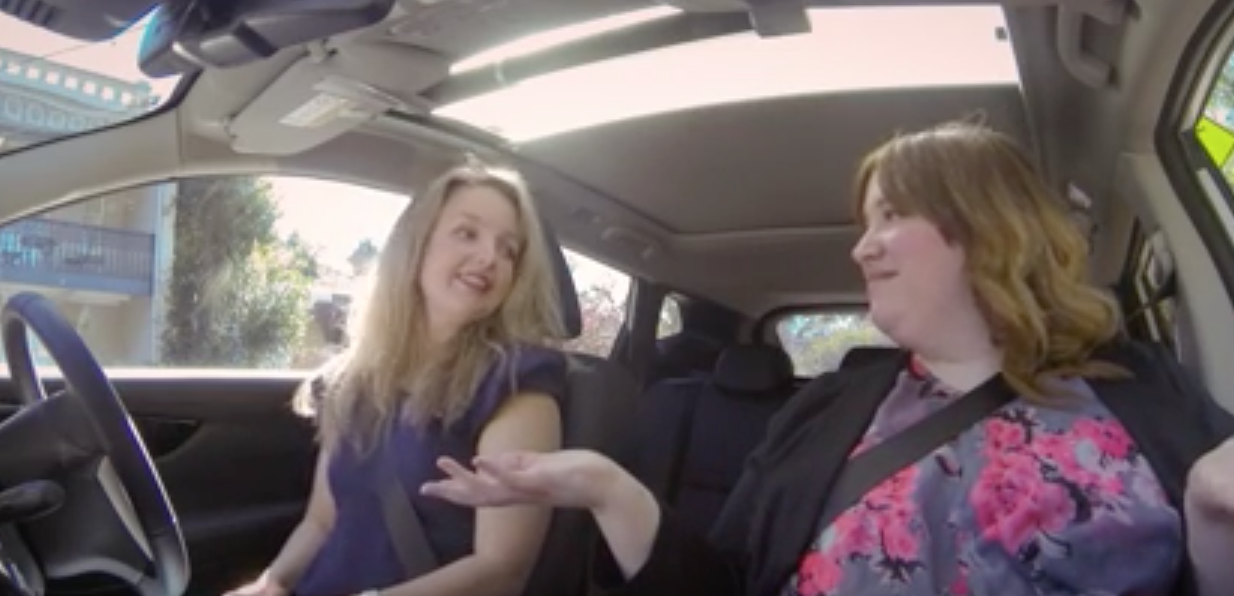 Kate Leaver once did a somewhat ridiculous video where she interviewed author/legend Rosie Waterland while driving a self-reversing car.